A mattress is a fabric case filled with resilient materials like cotton, foam, rubber or in an arrangement of coiled springs that can be used as a bed. Investing in quality mattresses is a good investment you will not regret.
Mattresses accumulate a lot of dust mites, dead skin and a whole lot more. Regularly cleaning your mattress helps extend the lifespan of your bed and keeps you safe from allergies. Adelaide Fibredry has the expertise and experience in residential & commercial mattress cleaning services.
Don't let the bed bugs bite… schedule a regular mattress cleaning!
Beds and mattresses are used far more than any other piece of furniture in the home, yet how often do they get cleaned?
It is recommended that a mattress should be cleaned once a year by mattress cleaning professionals to eradicate excess dust mites, bed bugs, bacteria, and viruses.
Left unchecked, these critters can accentuate problems for people who suffer from asthma, eczema, hay fever and allergies. Regular cleaning will not only reduce the risks but will also help extend the life of your mattress. Cleaning is also a far cheaper option than having to replace your mattress!
Mattress Steam Cleaning by Adelaide Fibredry
Mattress steam cleaning uses hot water from steam to clean your mattress surfaces. The hot water is sprayed into your mattress for a high pressure wash. This high pressure helps agitate the mattress fibres to remove deeply ingrained dust and dirt. Cleaning solutions are applied so that most of the dirt is removed from the mattress.
Vacuum is used as a suction mechanism to suck out the water and dirt from the mattress surface. Drying the mattress takes anywhere between 4-6 hours. Your mattress is handed over cleaner & dryer so that it can be used as soon as possible.
Professional Mattress Cleaning Services by Adelaide Fibredry
Adelaide Fibredry has equipped its mattress cleaners with the best training and the latest cleaning equipment to service the most soiled and dirty mattresses. Our cleaners are instructed to be professional & polite in their communication. They will be at your service on short notice to give your mattress the steam wash it urgently needs.
Please give us a call on 0411 557 501, and email us at afibrdry@iprimus.com.au if you are in Adelaide, SA. For getting in touch with us on the Eyre Peninsula, SA you can call on 0407 531 262 or email us at info@eyrefibredry.com.au to get immediate assistance. Besides, you can fill out our contact form on our website to get all your mattresses cleaned on a priority basis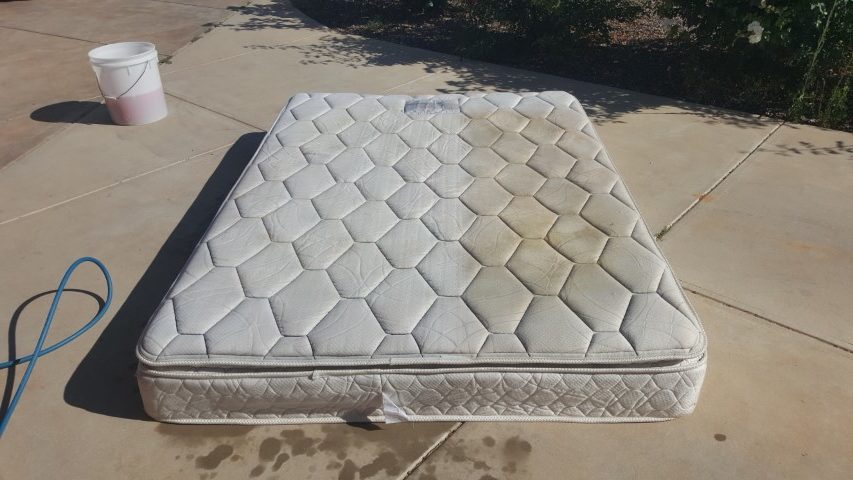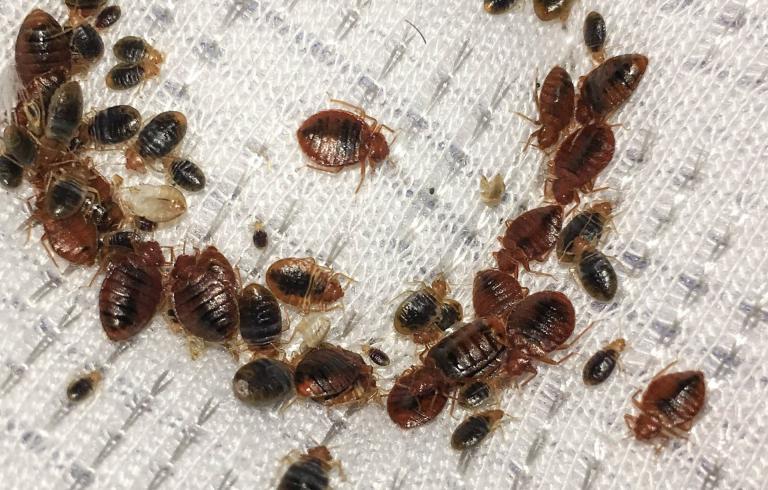 Servicing Areas in Adelaide, SA
Get a Free Quote
Call our friendly team on 0411 557 501
Prefer to email us?
Send us a message and we will get back to you.