Adelaide Fibredry is the company best suited for all hard surface cleaning needs in Adelaide, SA. Hard surface cleaning for homes involves cleaning different surfaces like hard floors, glass cleaning, kitchen cleaning, drain cleaning, household appliance care and furniture care. Hard surfaces for commercial spaces differ significantly in composition, hardness and resistance to acid.
Regular hard surface cleaning demonstrates your business' intent for quality and attention to detail. Adelaide Fibredry's quality cleaning services help to maintain the lustre and durability of hard-surface floors, grout, countertops, desktops and backsplashes. We are proficient in cleaning diverse floors like marble, mosaic, terrazo, granite, ceramic, porcelain or vinyl floors. Our cleaners are trained to safely clean these surface types leaving them cleaner, sanitized and spotless.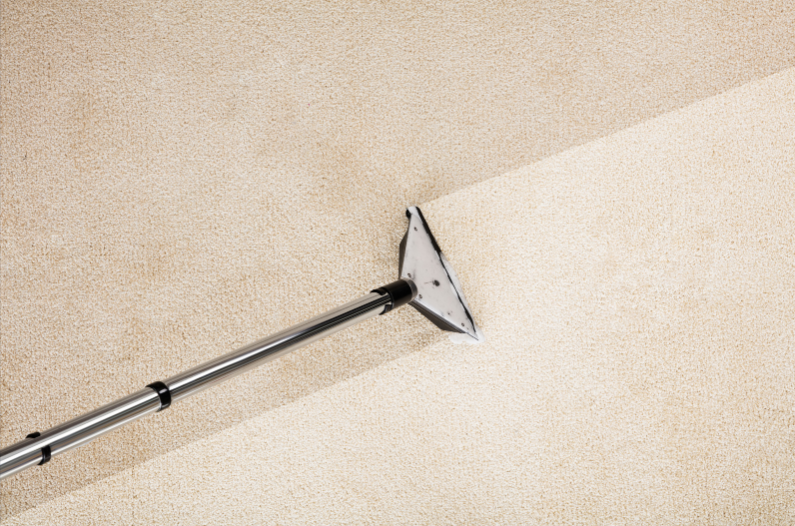 Hard Surface Cleaning Service in Seven Simple Steps
Adelaide Fibredry's simple hard surface cleaning involves seven simple steps
Inspection and testing for dirt and stains on the walls and flooring.
Thoroughly vacuuming, hard surfaces, by adequately covering up furniture with protective sheets.
Applying cleaning solutions that are suitable for the surface that is being cleaned.
Hot water rinsing to extract dirt and grime if needed.
Hand scrubbing to remove stubborn stains and colours.
Sealing & protecting tile and grout lines for a well refurbished floor.
Performing final inspection before the client hand over.
Hard Surface Cleaning by Adelaide Fibredry
Just like carpet, tile and grout can show embedded dirt and traffic patterns that require professional cleaning to remove! Most modern homes feature multiple flooring materials such as marble and ceramic tile.
We use cutting edge tile & grout cleaning technology to restore your tiles and grout to new again, and provide quality tile cleaning services throughout Port Lincoln, Port Augusta, Port Pirie, and Adelaide & Whyalla.
Tile Cleaning & Grout Cleaning
Tile & Grout Sealing
Colour Enhancing and Repairs
We also offer tile sealing services for natural stone and grout as well as stripping off coatings, waxes and other types of sealers on natural stone, polished porcelain and ceramic tiles and other hard surfaces as well as grout haze removal.
Professional Hard Surface Cleaning Service by Adelaide Fibredry
Adelaide Fibredry has equipped its hard surface cleaners with the best training and the latest cleaning equipment to service the dirtiest hard surfaces. Our cleaners will be professional & polite in their communication with you. We will be at your service, on short notice, to give your hard surfaces the attention it needs.
Please give us a call on 0411 557 501, and email us at afibrdry@iprimus.com.au if you are in Adelaide, SA. For getting in touch with us on the Eyre Peninsula, SA you can call on 0407 531 262 or email us at info@eyrefibredry.com.au to get immediate assistance. Besides, you can fill out our contact form on our website to get your entire hard surface cleaning needs addressed immediately.
Servicing Areas in Adelaide, SA
Get a Free Quote
Call our friendly team on 0411 557 501
Prefer to email us?
Send us a message and we will get back to you.