We offer tile sealing services for natural stone and grout as well as stripping off coatings, waxes and other types of sealers on natural stone, polished porcelain and ceramic tiles and other hard surfaces as well as grout haze removal.
Grout Repairs and Silicon replacement. Do you have mouldy or damaged grout and silicon that needs replacing in your shower walls and floors? We can remove all that for you and replace with brand new materials.
We use professional grout removal tools and we do not skim coat (new grout over existing grout) – that only lasts a few months.
We carry a large variety of grout colours to match your existing grout. For silicon we carry 6 different colours, and we use guaranteed 100% silicon.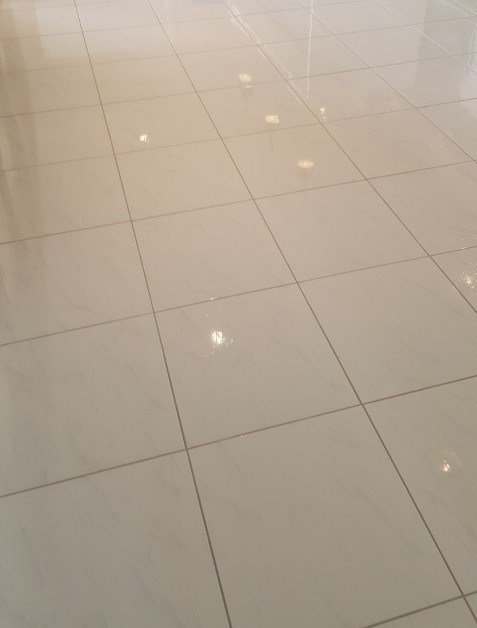 Get a Free Quote
Call our friendly team on 0411 557 501
Prefer to email us?
Send us a message and we will get back to you.