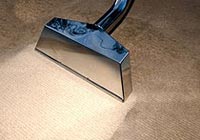 It's important to get carpet cleaned professionally on a regular basis – we usually recommend at least once a year to keep your carpet hygienic and to remove any unsightly marks.
Unfortunately, the results you can achieve with a household vacuum cleaner and supermarket-bought stain removers are limited.
Here at Adelaide Fibredry, we have all the latest cleaning equipment and premium products to get that top notch, professional clean.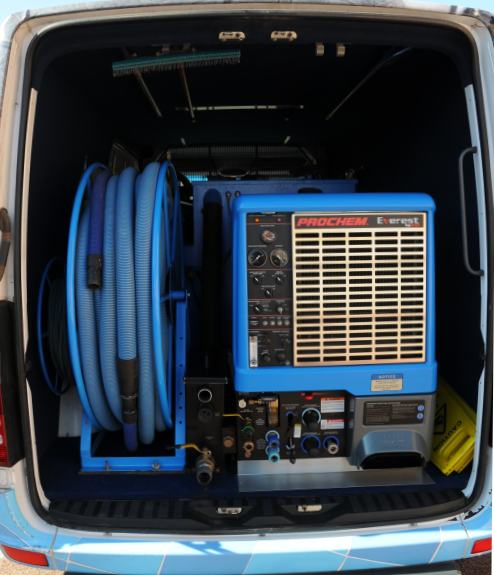 Your poor vacuum cleaner doesn't stand a chance against our truck mounted, specialised equipment!
Cheers,
Stewart