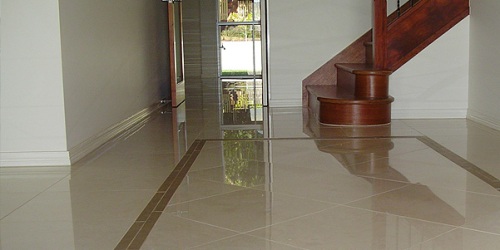 Grout colour sealing is a fantastic permanent solution for ugly grout in your kitchen, bathroom – or wherever else you have grout.
It gives a high degree of stain protection and massively reduces the maintenance required to keep your grout looking fresh.
There are some areas of grout – such as around the toilet or in high-traffic areas – that you may not think will ever look clean and new.  The great thing about colour sealing is that it can get your grout looking as good as new, even getting that beautiful pure white back!
With over 1000 colours of grout to choose from, you're sure to find the perfect shade for your home.
We even offer free on-site consultation and quotations.
Cheers,
Stewart