We established Adelaide Fibredry in Adelaide (surprise!) in 1994.  But then we decided that just wasn't enough – what about the dirty carpets outside of Adelaide?!
So, in 2008 we expanded into the northern country regions of South Australia, with a new base in Whyalla.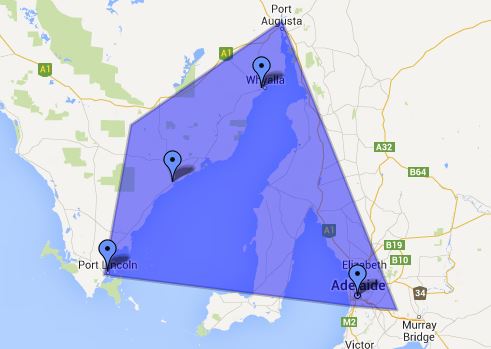 What does that mean for you?
It means we service a huge area, including:
Metropolitan Adelaide
Whyalla & Northern Regions
Eastern Eyre Peninsula
Cheers,
Stewart