It's not just carpet cleaning here at Adelaide Fibredry!
We're also experts in high pressure cleaning in Whyalla and Adelaide!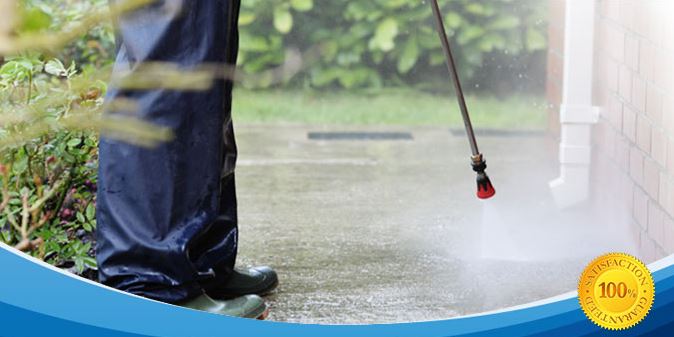 We'll come to you, wherever you are in:
Metropolitan Adelaide
Whyalla & Northern Regions
Eastern Eyre Peninsula.
Our high pressure cleaning is second to none – we used specialised equipment and varying temperatures and pressures to give you a top quality result.
We've had many clients thinking that replacement was the only option – until our service completely rejuvenated the surface!
We can clean a whole range of surfaces:
Driveways
Patios / Pool Decks
Brick Paving
Tennis Courts
Factory Floors
Rendered Walls / Facades
All Entertaining Areas
Showroom Floors
Exhibition Centre
Call today on Whyalla 8644 3149, Adelaide 8288 0922 or Mobile 0411 557 501 and we'd love to have a chat about what we can do for you.
Cheers,
Stewart