Another of the great services we offer here at Adelaide Fibredry is high pressure cleaning.
We use a variety of pressures, temperatures, rotary and hand tools to achieve results our clients did not realise were even possible.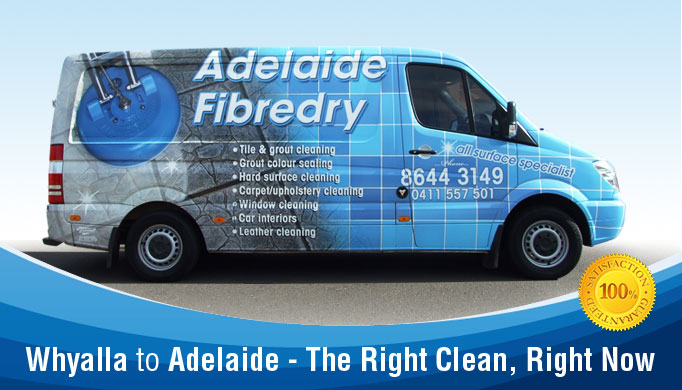 Adelaide Fibredry use different pressures and temperatures along with a number of rotary floor and hand tools to achieve outstanding results.
We take care of all sorts of surface, including:
Driveways
Patios / Pool Decks
Brick Paving
Tennis Courts
Factory Floors
Rendered Walls / Facades
All Entertaining Areas
Showroom Floors
Exhibition Centres
Call us today on 8288 0922 (Adelaide) or 8644 3149 (Whyalla) for more information and a free quote.
Cheers,
Stewart