Adelaide Fibredry is your preferred tile & grout cleaning service provider in Greenwith Adelaide, SA. We work on projects for both residential and commercial properties in Sealing & Polishing Vinyl Floors in Greenwith, Adelaide also. Most homes today have their homes furnished with tiles. These tiles can be ceramic, porcelain, marble or vinyl floors. Modern tiling solutions do not require cleaning services if they are tiled and grouted by a professional tiling company.
The many advantages of properly tiled & grout installations include:
Requires very low maintenance, you just need a tile & grout cleaner to keep tile clean.
Cost Effective & Durable, Tiles are hard and durable surfaces that cost lesser than hardwood & carpets.
Easy to Repair, A broken tile is easier to replace than a hardwood plank.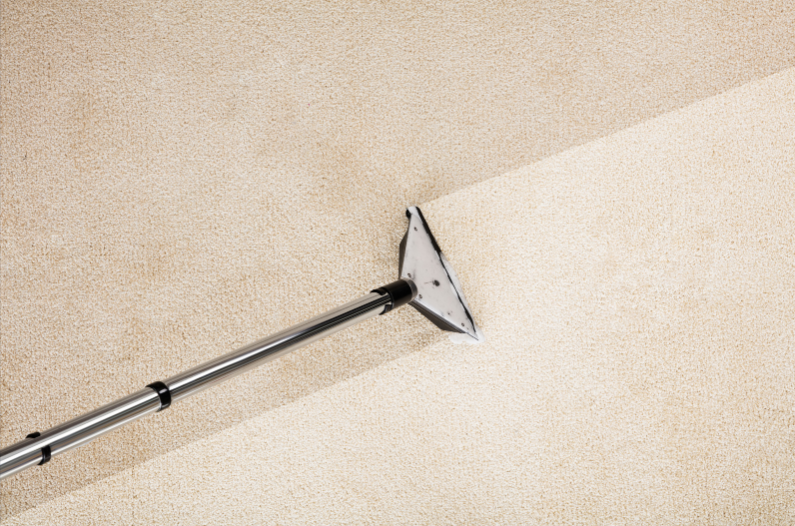 Some Common Tile Floors, We Specialise in Greenwith, Adelaide
Here are some of the common floor we work on for all grouting, polishing & sealing needs.
1. Ceramic Floors are the most popular in the market right now. These tiles are made with sand, natural products, and clays. They are moulded into shape and fired in a furnace. Ceramic tiles offer many benefits like durability, resistance to wear and tear colour permanence, and hygiene.
2. Porcelain Floors have a smooth, pore less surface ideal for blocking out moisture. Though they may look like ceramic tiles. Porcelain tiles offer superior protection against moisture and humidity. They offer better waterproof qualities and are stronger than ceramics.
3. Mosaics Floors are small pieces of tile held together on a plane surface. They add alluring, intricate designs to any room. They use diverse materials like marble, pebbles, glass, and metal. Mosaics give your surface a unique look and feel.
4. Marble Floorsare quarried natural stones, cut into tiles to embellish living spaces. They add an elegant beauty and natural sparkle to your interiors. They are magnificent to look, versatile, unique, and durable.
5. Vinyl Floors – Vinyl is a new type of flooring made using synthetic materials like fiberglass, PVC Vinyl, and a plastic agent. Vinyl floors are durable since they are composed of multiple layers. It is increasingly popular for its durability, water resistance, stain resistant, eco friendly and costs less in comparison to ceramic or porcelain floors. Vinyl floors are easy to install and are available in a diverse range of colours& surface designs.
Tile and Grout Cleaning Services in Greenwith
Problems start to emerge if your tile and grout become unsealed due to improper maintenance, wear and tear or if the tiling job isn't done well. Adelaide Fibredry can help clean & restore broken or unsealed tile with grout installation using a variety of tools and techniques.
More about Tile Grout Cleaning in Greenwith
Grout is used as filler for the joints between tiles that are newly installed. Grout is a powdered mixture of cement, lime, colour pigment and sand that hardens when mixed with water and left to cure.
The many benefits of using grouts while tiling your floor are
Grout gives your floor or wall a crispy & furnished appearance.
Grout prevents dirt and debris to get in between or under a tile installation.
Grout provides strength and rigidity to a tile installation.
Types of Grout You Need to Know
Sanded Grouts: Is made out of cement and grit, and is used for larger joints. It's the preferred choice for floors that endure high footfall. It's used to cover gaps that are more than ⅛ inch wide and up to ⅝ inch or 1 inch.
Unsanded Grouts: It is made with cement, but it does not contain grit. Tilers used them for narrow joints that are ⅛ inch wide. Unsanded grout is thicker and lot smoother than sanded grout.
Epoxy Grout: This type of grout help hold back water ingress much better. Epoxy grout will absorb 50 times lesser than cement grout and are much stronger. They are used in grouting kitchen backsplashes and for the bathroom shower floor.
8 Step Process for Tile & Grout Cleaning
Step 1: Scrub Dirty Grout with Warm Water & Medium Bristle Brush.
A medium bristle brush is used with warm water to scrub the grout lines in a circular motion. Its left to dry so that the grout is cleaned of dirt & dust.
Step 2: Use Vinegar & Warm Water to Spray on Grout.
Vinegar with warm water helps eliminate heavy dirty or mind stains that's accumulated on sealed grout. Its better to avoid vinegar on unsealed grout.
Step 3: Apply Baking Soda & Spray With Vinegar.
Covering grout lines with a paste of baking soda & then spraying with vinegar is another option for cleaning sealed grout tiles.
Step 4: Use Hydrogen Peroxide in Moderation .
Moderate yet difficult stains may require hydrogen peroxide. It acts by producing destructive hydroxyl free radicals. It helps to eliminate microbes that cause allergies and asthma.
Step 5: Apply Oxygen Bleach if Needed.
Oxygen bleach is used for really tough stains and on grimy white grout. Our professionals are experts in handling such hazardous cleaning substances. It's advisable to keep children and the elders far away when this cleaning is being done.
Step 6: Using a Commercial Grout Cleaner.
Commercial grout stain cleaners work to quickly remove mold and mildew buildup. They help restore grout lines to a sparkling white when done by a professional tile cleaner.
Step 7: Steam Clean for the Worst Grout Stains.
Steam mops are a new addition in the market that are quite effective in cleaning grout lines. They are easy to operate as steam is a very good cleaning agent.
Step 8: Use Chlorine Sparingly If Needed .
Chlorine bleach is caustic in nature. They erode grout and are used sparingly when the grout lines are eroded with heavy dirt and grime.